People are often apprehensive about moving to a new area. The unknown factor of starting anew can be exciting to some and down right scary to others.
Jason Warren & Associates is here to put you at ease.
We've assembled a collection of helpful links to help you discover more about Tupelo and the North Mississippi area.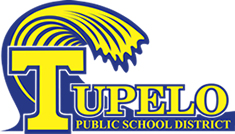 Tupelo Public School District provides its community with a nationally recognized program of educational excellence. This excellence is validated through recognition of four schools as National Blue Ribbon Schools, approximately 117 National Board Certified staff members and five Milken Award winners, and ACT Core Scores above the national average.
Tupelo Public School DIstrict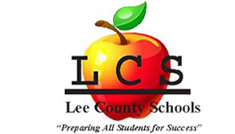 The Lee County School District consists of twelve schools that serve kindergarten through twelfth grade. Schools are located in Guntown, Mooreville, Plantersville, Saltillo, Shannon, and Verona. Over 6800 students are currently enrolled in all programs offered throughout the district which employs over 850 certified and non-certified people.
Tupelo Christian Preparatory School is fully accredited by the Mississippi Private School Association (MPSA), which is recognized by the state of Mississippi. We are also members of the Association of Christian Schools International (ACSI).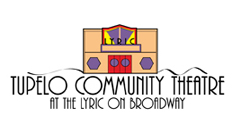 The structure we know today as the Lyric Theatre was built in 1912.
The Comus, as the building was originally named, was designed as a vaudeville theater and included space for several commercial offices.
There are very few long-time area residents who cannot relate a fond story or two of this community landmark.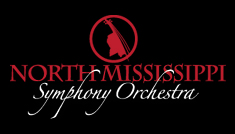 The Tupelo Symphony was founded in 1971 by attorney Wade Lagrone, who believed it was possible for a city as small as Tupelo to support an all-professional symphony orchestra.
The Tupelo Symphony draws musicians from Alabama, Arkansas, Mississippi and Tennessee and has become an important regional orchestra in Mississippi.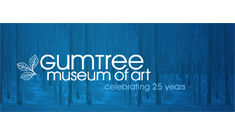 The GumTree Museum of Art, Inc f/k/a The Tupelo Artist Guild, Inc. was established as a non-profit corporation on 1982.
Since 1985, the GumTree Museum of Art has maintained a high standard of visual art among members and the public, and serves as an educational institution for the visual arts.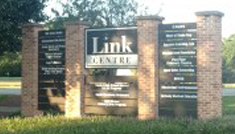 Link Centre serves as Northeast Mississippi's premier regional and cultural service center, creating a community of shared services and experiences that transform lives by inspiring, educating, and improving their health and well being.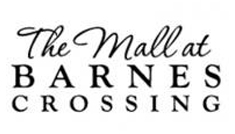 The Mall at Barnes Crossing is located at the intersection of Hwy 45 & Hwy 78.
It offers a shopping area which includes Dick's Sporting Goods, Barnes & Noble, Build A Bear Workshop, Bath & Body Works, Ann Taylor Loft, Charming Charlie, Belk, Belk Mens Store, Gymboree, JC Penney, Sears, Jos. A. Bank, and a 600 seat Food Court, Movies 8, Tupelo Auto Sales Central Park, and over 90 specialty stores!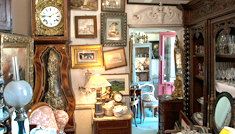 Throughout the Tupelo area there is a diverse collection of outlet and specialty stores, antique gift items, pottery shops, unique bookstores, consignment shops and children's specialty stores.